– Scientific name: Rosa Damascena
– English: Rose Essential Oil
– Origin: Bulgaria
1. Support sleep deeper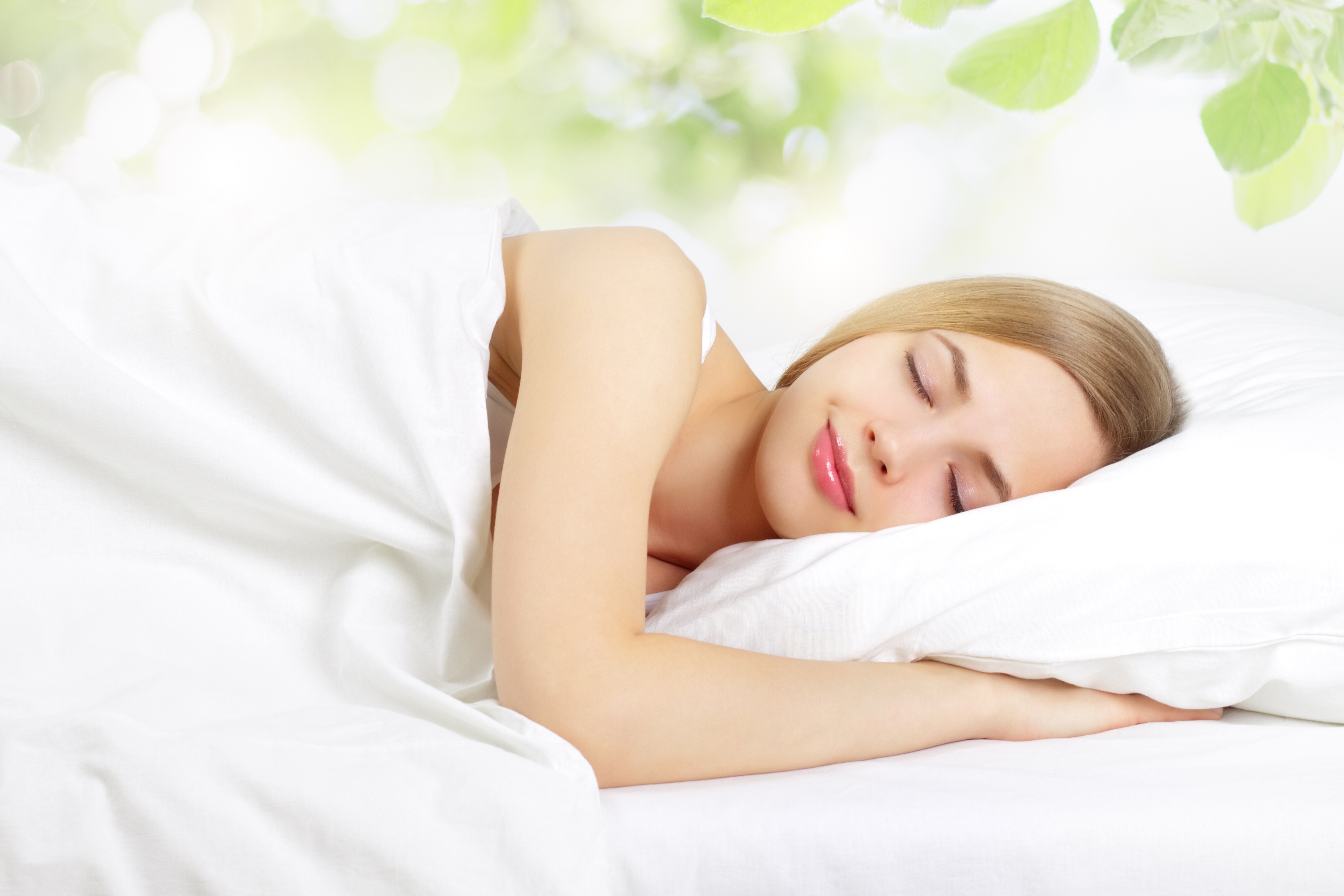 Going to bed with stress and anxiety that will be difficult to get a deep and quality sleep, you may have insomnia that seriously affects health. A simple and safe way to remedy this situation is inhale rose oil from 30 minutes to 1 hour before bedtime. The pleasant scent from rose directly affects the olfactory and nervous system will make the body feel relaxed and delight making sleep easier come. However, use only 1 to 3 drops of essential oil if the space is small, because if the scent is too strong it will be difficult for the body to relax.
2. Improve your emotions
Rose essential oil has the ability to help improve the emotions for people with depression. The scent from rose will help the nervous system relax, make the mood become better. Complementary Therapies Magazine, conducted a survey with 28 postpartum women on the effect of roses on their emotions and psychology. Those were treated for 15 minutes with relaxation techniques with rose and lavender essential oil, twice a week for 4 weeks significantly reduced symptoms of anxiety, or psychological disorders, depression, they also have a better mood and spirit,
3. Skin care and cleansing
For a thousands years ago, rose oil has been considered a high class royal medicine for relaxation and skin care. Nowadays, roses are always trusted as the main ingredient in many skincare products. After hard working day, washing your face with warm water mixed with rose essence will make your body feel relaxed and your skin becomes fresh, full of vitality again. Because in rose essence has antibacterial properties and helps stimulate skin regeneration, making dirt completely removed from pores and tightness pores, skin becomes firmer.
4. Blurring bruises, acne prevention
Roses can also be used to help fade stretch marks or blemishes. Due to its ability to stimulate skin regeneration, and the antioxidant found in rose essential oil. In addition, this antioxidant helps prevent the signs of aging from appearing on your skin, and makes the skin brightener. If you have an acne problem, wash your face with warm water mixed with rose oil, to help skin be antibacterial and prevent acne from reappearing. However, it is important to make sure that your skin is not sensitive to any component of rose essential oil to avoid deterioration.
5. Support digestion, eliminate toxins
Its ability to aid digestion is not widely known, rose oil can help alleviate the symptoms of an excess of stomach acid such as heartburn, indigestion, irritable bowel and bloating. In addition, it also helps the body eliminate toxins from the bodythrough the excretion route, limiting the digestive system to absorb too much toxins, help the gut become cleaner when having digest problems. Diluting 1 to 2 drops of essential oil into a cup of warm water and drink will support the body's laxative better.
6. Hormone balance
Sometimes the pressure from work and life make you encounter stress, so the sex cannot be as harmonious as before. If you encounter this problem, you can diffuse the sleeping space with rose essential oil, or apply 1 to 2 drops on the neck to silently support your partner. The anti-stress and anxiety-fighting found in rose essential oil will help men to balance their sex hormones and help improve sex.
Directions for use:
-For diffusers or lamps: use 3-5 drops of essential oils depend on the areas.
-For the sauna: use from 5-10 drops of essential oil depending on the area.