– English name: Ylang Ylang oil.
– Scientific name: Cananga odorata
– Aroma: Warm Sweet
– Extraction method: water vapor extraction System
– Extract Ingredients: Orchids of LAN Tay
1. Stimulating and improving libido
The pressure from life and work will sometimes cause the body to be tense and difficult to relax. From that influence the sex of couples is unavoidable. To solve this problem, you can diffuse the Ylang oil in the sleeping space as a subtle and silent way to support your friend. This not only helps the body to be relaxed but also enhances lust for both men and women. You can use from 3 to 5 drops of Ylang oil and used diffusers to make space more pleasant, or apply a drop of Ylang oil on the pillow or blanket to help stimulate the desire more efficiently. Not only can help to enhance libido, the ability to relax comes from Ylang Ylang also helps to support the treatment of impurity or premature ejaculation of men caused by stress extremely effective.
2. Protecting and caring for skin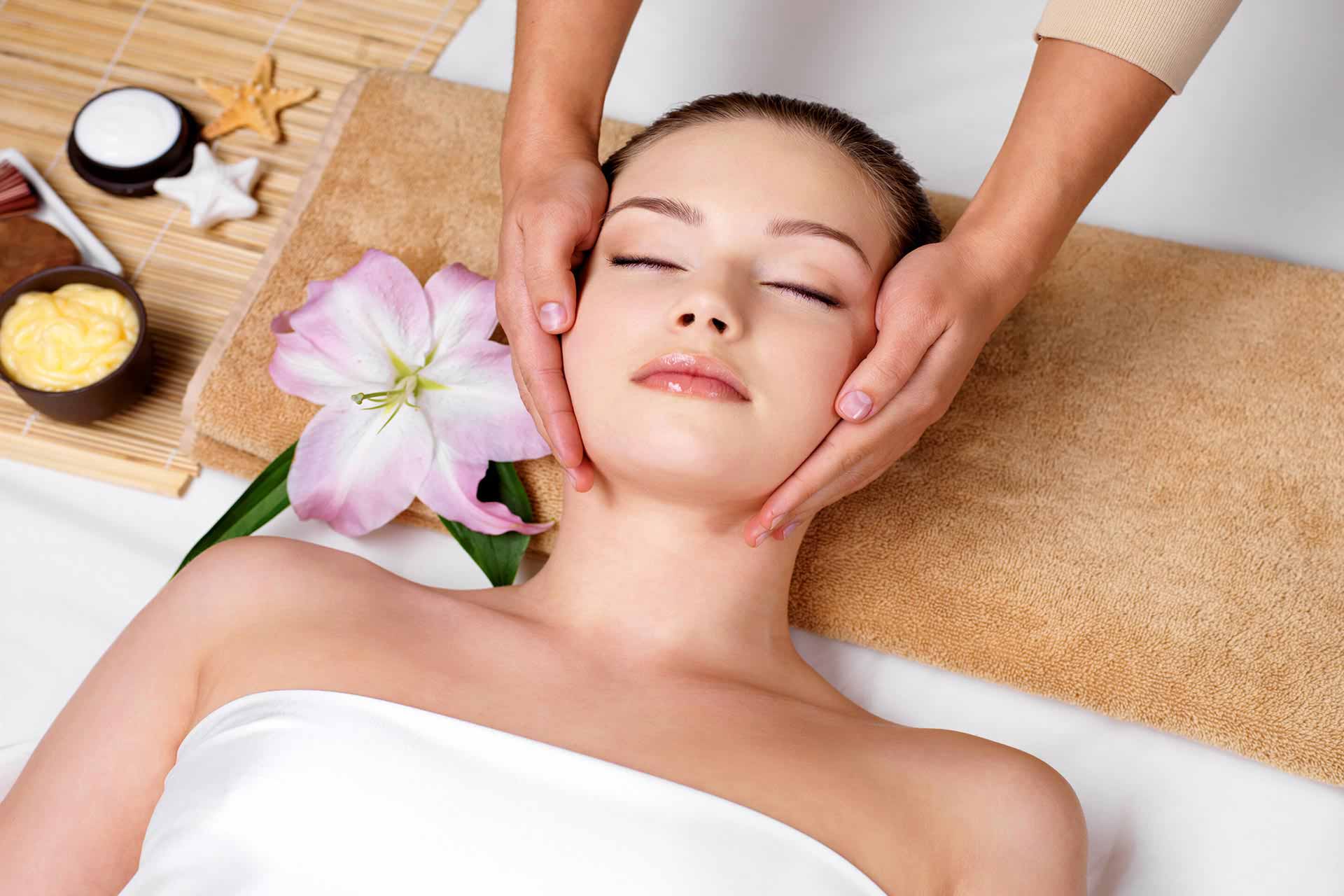 One of the common effects of the Ylang essential oil is nourishing The antioxidant essence in the Ylang essential oil will protect the skin from the causative agents of aging, and become brighter from the inside. Futhermore, it help to support the body against the development of skin cancer, and malignant tumors. You can use 1 to 2 drops of Ylang oil wwith coconut oil or jojoba oil, to use as a moisturizer for your skin to become healthier and softer. Make sure that you are not irritated with any ingredient of Ylang oil to avoid irritation when using.
3. Improving health condition
When stress and prolonged pressure will make your mental and physical routine to fall into a state of prolonged fatigue. Ylang Essential oil with the ability to relax and remove fatigue, effective pressure through its characteristic scent. Diffusing from 3 to 5 drops of orchid essential oil within 30 minutes to 60 minutes, your body will recover energy, it directly impacts to the olfactory that helps the body relaxing and bring away the fatigue. In addition, you can apply a few drops of essential oil to your wrist or collar so that the pleasant scent from this flower will help you feel more energetic, to work more efficiently and productive.
4. Hair Recovering
A shiny, strong hair, and less breakage are very attractive for sure. The essential oil of Ylang Ylang will treat dandruff, and remedy the problem of hair loss, and help the scalp become healthier. The Ylang oil is capable of stimulating blood circulation on the scalp, help stimulate hair growth and make them stronger, also help to remove the residue on your scalp. You can dilute the essence of Ngoc Lan, along with coconut oil and apply to the hair after just shampoo, a simple but extremely effective measure to help hair become sleeker and healthy.
Instruction for use
With diffusers or lamps: use 3-5 drops of essential oil for area, depend on your demand.